Refugee children have either never been in school, or have only attended make-shift schools in refugee camps, enrolling into Ugandan schools is challenging for them. In turn, the schools face challenges in how to help them become integrated into the school, given their lack of knowledge of school culture.
Here are some examples of situations that teachers have encountered with these children:  A refugee child is placed in a mainstream classroom where he cannot follow along with the rest of the class.  The teacher is unable to devote one-on-one attention to him and tries to give him some materials to work on.  However, the child does not seem to know what to do with the work given to him.  Sometimes he wanders out of the classroom, and the teacher doesn't know where he is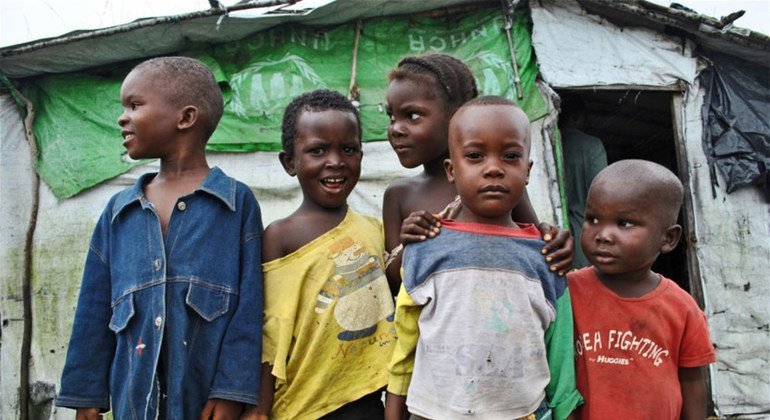 Most refugee children have either never been in school or have only attended make-shift schools in refugee camps. Refugees are five times more likely to be out of school than the global average. With such pressing issues we have embarked on a journey to partner with all already existing community libraries in and outside of the refugee camps, setting up makeshift library spaces to run the book clinics.
Our work in refugee camps and settlements targets risk communities where children and youths are experiencing or are at risk of abandonment, neglect or exploitation therefore we focus on providing positive sustainable programs that enhance literacy and numeracy development.
The children do not pay any fees to join the Book Clinics which removes a major barrier for the parents. We ensure community integration where young people between the ages of 12 to 18 are empowered through the Literacy Champions Fellowship to lead the literacy and numeracy interventions under the books clinics.
Our focus is to make sure that children in the refugee camps have access to the right start to their academic journeys as they prepare to intergrate into the different school systems in the settlements.